Your Favorite Place!

What is your favorite place to hang out in Redwood City? Share a picture!

Redwood City is full of great places for people to gather and enjoy life - parks, Theatre Way, Courthouse Square, the Bay Trail, the hillsides, shops, restaurants, Main Street...post a photo of one of your favorite places to hang with friends, meet new people, show to out-of-town guests, or just find solitude and your own space. Use the photo description box to tell why that's your go-to place in Redwood City.

As an added bonus, we'd like to consider using some of your photos on the City's website, which is currently undergoing a major redesign. High-resolution photos that really capture landmarks and the "spirit" of Redwood City may be perfect for our new website. Please note that photo credit is not available for photos used on the City's website.

0

11

Days Remaining

Photos Added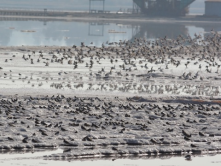 Crystallizer pond along Seaport Boulevard - this is a great place to see thousands of shorebirds! Photo from Jan 2014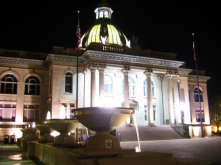 The Court House Square is a place to listening to music, dance, meet friends, attend a rally (like Aug. ERA rally)...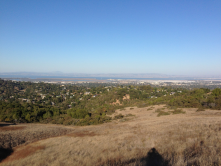 A view of Redwood City from high up within Edgewood Park. Its hard to beat a hike in Edgewood for restoring your soul.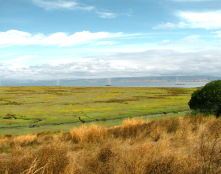 I love the water and wish I could walk along our many creeks. And I love Redwood Creek and the wide open bay!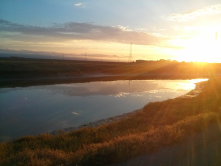 The Bay Trail is stunning! This was taken during an early morning run.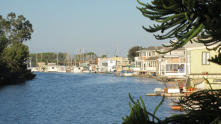 Docktown Floating Home Marina - RWC has a wonderful waterfront. Floating homes are affordable and unique, keep them.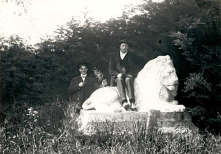 Wellesley Crescent Park aka "The Lion Park"! Love to sit among the redwoods looking up at these gentle giants.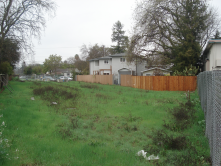 I often find myself hanging out next to the empty Hetch Hechy lot where I would love to build a community garden.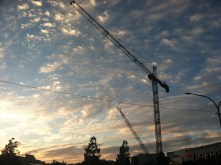 Crane at sunset, downtown RWC, taken from Downtown Library parking lot by Lorianna Kastrop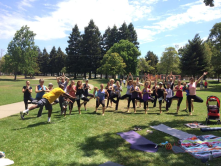 Yoga in Red Morton Park! :)